We're Here to Make You Smile!
Our offices are designed to create a comforting, calming atmosphere, and appointed with state-of-the art equipment. Our goal is to provide high quality dental care with the friendliest service around.
Three Convenient Locations
Serving Lansing,
Charlotte, Adrian and
Surrounding Areas
At Painless Dentistry we designed our office with our patients in mind. By combining a calm atmosphere with modern technology, we have created a place where our patients in Michigan receive the quality of dental care they need and deserve. The moment you walk in our front door at any of our four locations, our team will make you feel comfortable, secure and cared for. Our state-of-the art facility has the latest equipment so we can offer you the most advanced treatment options.
Affordable Family Dentistry & Implants in Michigan
Finding an affordable dentist who offers both general dentistry and cosmetic dentistry is extremely important. Painless Dentistry of Michigan is an experienced cosmetic and general dental practice offering a wide range of services to the Michigan area.
Painless Dentistry is a hometown dental practice with four locations in Michigan specializing in comprehensive dentistry for the entire family. Our practice places a premium on excellent service, quality care and patient convenience.
Now Accepting


New Patients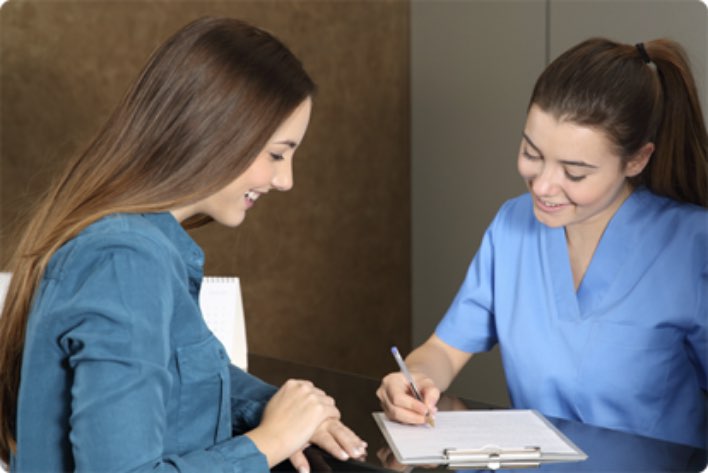 A visit to the dentist's office isn't just about checking for cavities anymore – there have been incredible advancements in the field of dentistry, and at Painless Dentistry we have expanded our range of custom dental care services to suit your needs.
At Painless Dentistry, we perform a wide variety of general dental procedures, so you can rest assured that yours will be performed by a skilled and experienced medical professional. With an arsenal of state-of-the-art equipment and an expert multidisciplinary staff dedicated to your dental health, we are in a unique position to offer best-in-class dental care. Read more about our services.
We are the most


Kid-Friendly!
Very few things are as frightening to kids as a trip to the dentist. However, very few things are more important. With years of family dentist experience and the most advanced, comfortable procedures, Painless Dentistry is kid-approved!
Natacia B.
⭐️⭐️⭐️⭐️⭐️
I have always been absolutely pleased with the care my children and I have received. The staff is all very friendly and professional. I really appreciated the staff explaining and breaking down how much my insurance will cover for the year.
Emily L.
⭐️⭐️⭐️⭐️⭐️
"I really liked everyone. I felt like I was around a group of old friends. They were very friendly and I would recommend coming here. The service was great!!!👍👍
Mike B.
⭐️⭐️⭐️⭐️⭐️
"They we're great for me. Handle me with care and did an exceptional job on my teeth. Thank painless dentistry for making me a new smile."
Ready for your


Perfect Smile?